Hot-Dip Galvanized Sheet Production Course
The GalvInfo Center & International Zinc Association sponsor a 2-day workshop each year providing a comprehensive overview of hot dip galvanized sheet production. The course covered coating line production processes, including annealing, coating weight control, galvannealing, post galvanizing surface treatments, and coated sheet defects, as well as zinc bath management principles and technology.
The course deals primarily with the operation of continuous galvanizing lines, including the metallurgical processes involved. A review and listing of key process variable is included.  Time is allowed in each module for questions, along with general questions at the end of the course.
2016 Final Course Exam Answers
Download the answers to the course final exam.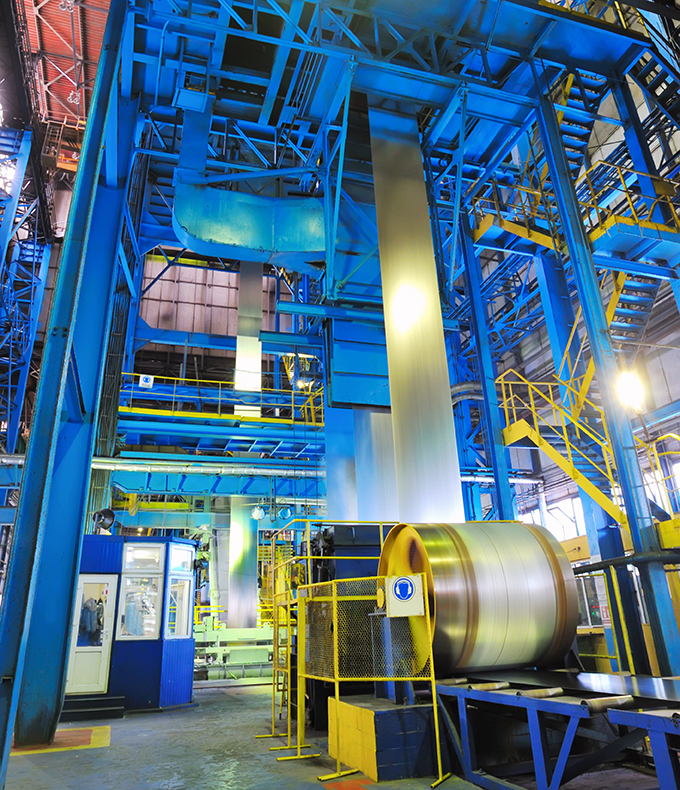 2017 Hot-Dip Production Course
New location and date available soon.