2019 Hot-Dip Galvanized Sheet Production Course
Tuesday, December 3rd – Thursday, December 5th, 2019
JW Marriott Indianapolis
602 W. Washington Street, Indianapolis, IN 56204
About the Course:
The GalvInfo Center, a program of the International Zinc Association, sponsors a 2-day workshop providing a comprehensive overview of hot dip galvanized sheet production covering:
coating line production processes
annealing
coating weight control
galvannealing
post galvanizing surface treatments
coated sheet defects
zinc bath management principles and technology
The course deals primarily with the operation of continuous galvanizing lines, including the metallurgical processes involved. A review and listing of key process variable is included.  Time is allowed in each module for questions, along with general questions at the end of the course.
Who Should Attend?
Anyone interested in expanding his or her knowledge of the basic principles of galvanized steel sheet production. The course is especially beneficial to process engineers, maintenance personnel, production operators, and process related quality assurance staff.  R&D engineers, technical sales people, and anyone whose job requires knowledge of how coated sheet is made will benefit.  Equipment manufacturers and industry service suppliers can also benefit from this course.
Course Registration
The advanced course registration fee by November 15, 2019 is USD695.  Registration after November 15 is USD795. Advanced/late fees of $545/$645 are available for registrants employed by GalvInfo Sponsor companies, and $595/$695 for employees of Galvanized Auto Partnership member companies. The registration fee includes a welcoming reception Tuesday evening, lunches, and coffee breaks during the two-day course.  Attendees will also receive a USB flash drive containing all the presentations, along with handouts of the speaker slides.
Cancellation / Substitution
Cancellations and registration refunds will be accepted up until November 15 subject to a USD50 administrative fee. All cancellations must be received in writing prior to the cut-off date. Substitutions are acceptable until November 29, 2019.
Hotel Accommodations
A block of rooms has been reserved at the Springhill Suites by Marriott Downtown, 602 W Washington St. Indianapolis, IN 46204.  Room rate is USD139 per night (includes breakfast).  Meeting rooms are in the JW Marriott.  Please call 1-317-822-8554 and ask for the International Zinc Association IZA/GalvInfo Course to arrange your reservation, or at website:
https://book.passkey.com/go/IZAHotDipGalvCourse
before cut-off date of November 12, 2019.
2017 Final Course Exam Answers
Download the answers to the course final exam.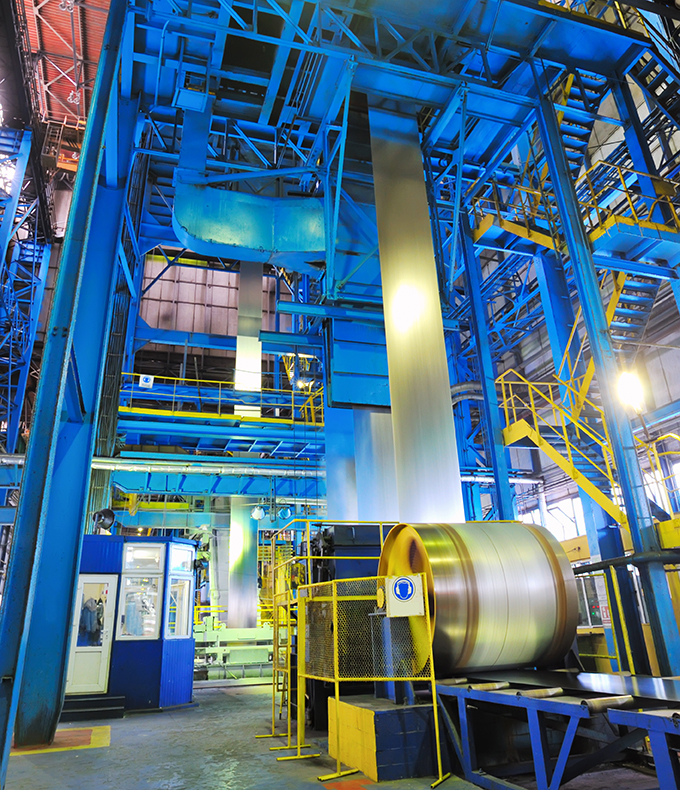 2019 Hot-Dip Production Course
December 3-5, 2019, JW Marriott, Indianapolis, IN, USA